The team at Allure Bike Rental consists of Marten & Patty, together we form a strong combination that you can trust. Marten has years of experience in maintaining the technology of the Carbon Race bikes on the Costa Blanca and Patty has expanded her commercial knowledge within tourism in Spain. By joining forces, we form a team with well-developed capabilities in the areas of technology, service orientation, marketing and organisation. We speak English, Dutch, Spanish and German.
We want to make your holiday an unforgettable experience with
Allure Bike Rental.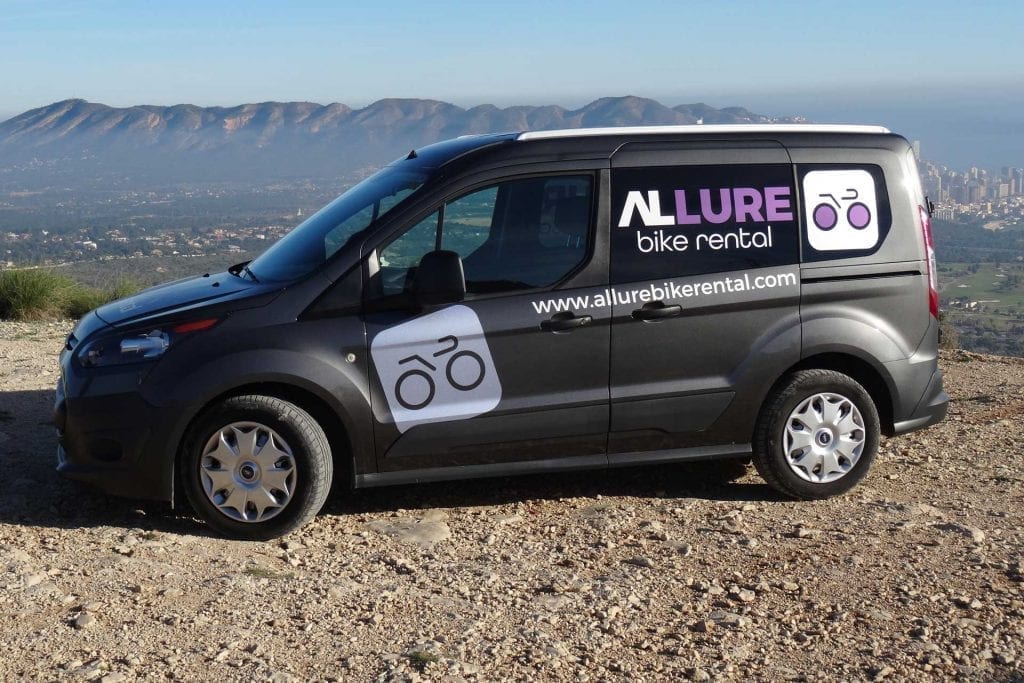 Also for accompanying family members and friends we have tips for many activities in the immediate vicinity, both on the strenuous and relaxing level. If you come this way with the camper or caravan, you are welcome to stay on our large and beautiful private campsite. Fill in the contact form for an application.