Match: ¨Hotel for Athletes¨ La Nucía
The first sports hotel in Europe
For years people have been busy getting a hotel off the ground, specifically aimed at athletes. And finally it's almost there. At the Camilo Cano sports park in La Nucía, construction of a hotel for athletes -named Match – was started last year. It will be the first sports hotel in Europe with 144 rooms for up to 4 people per room and opening 2020. If you want an impression of the Hotel, click here.
Sports complex
The sports complex in La Nucía has been praised for years for being one of the most complete sports parks in Europe. It is not without reason that La Nucía has twice received the prize for a city with the best sports facilities in Europe! And now there is also a beautiful Hotel, specially focused on the needs of the athletes.
Triathlon training
This hotel will be a solution for triathletes in particular. This is because the sports complex has had an indoor 25-meter swimming pool for years that is ideal for training long-distance swimming. Now that a beautiful athletics track has been constructed since 2019, where the National Athletics Championships were held last month, one does not have to leave the complex for running either. When it comes to cycling, it's easy. Allure Bike Rental brings the Carbon racing bikes to the entrance of the hotel. That means that all facilities are available on site!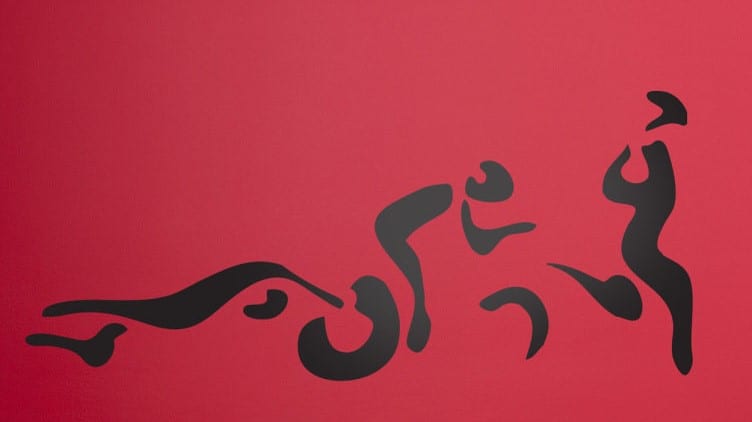 Other sports
For those who think that the park is only suitable for a training camp for the triathlon, they are mistaken. On the complex you will also find tennis courts, padel courts, basketball courts, bmx circuit and many more facilities for the more than 25 sports that can be practiced there.
Wellness
In the covered part of the sports complex near the two indoor swimming pools, there is also a fitness center for athletes who also want to do strength training or recovery training after an injury. Naturally, all sporting activities can be concluded in a relaxed manner with a visit to the sauna, the whirlpools or through an appointment for a sports or relaxation massage.
Since La Nucía is very centrally located in the north of the Costa Blanca, the hotel is ideal for the true sports enthusiasts, who would like to continue training during the holidays. If you prefer to stay with friends in a small-scale complex in La Nucía, please contact us. Also for booking your semi-professional carbon road bike from the Stevens brand, you've come to the right place at Allure Bike Rental!